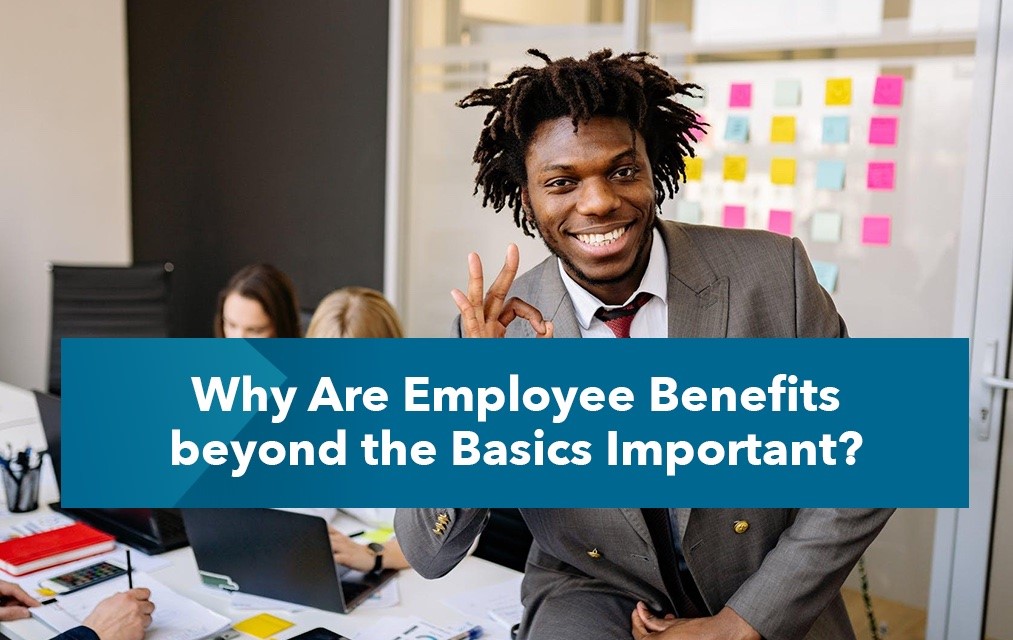 Employees today are more aware than ever of the impact health and wellness has on both their personal and professional life. While some people may be content with a job that offers basic healthcare benefits, others want to know that they have an employer who is invested in their well-being. In this blog post, we will explore how employee benefits beyond the basics help to create a culture of engagement and retention for companies while also providing employees with peace of mind.
The first step in understanding why these types of perks are important is to look at what makes up 'the basics.' The most common options offered by employers include medical insurance coverage, dental insurance coverage, retirement plans, vacation time, sick days, and paid holidays. The best way to ensure your company provides the optimum level of protection is through a professional review of all your current policies and practices. Remember though: it doesn't have to be complicated or expensive!
It Will Get the Attention of the Most Talented People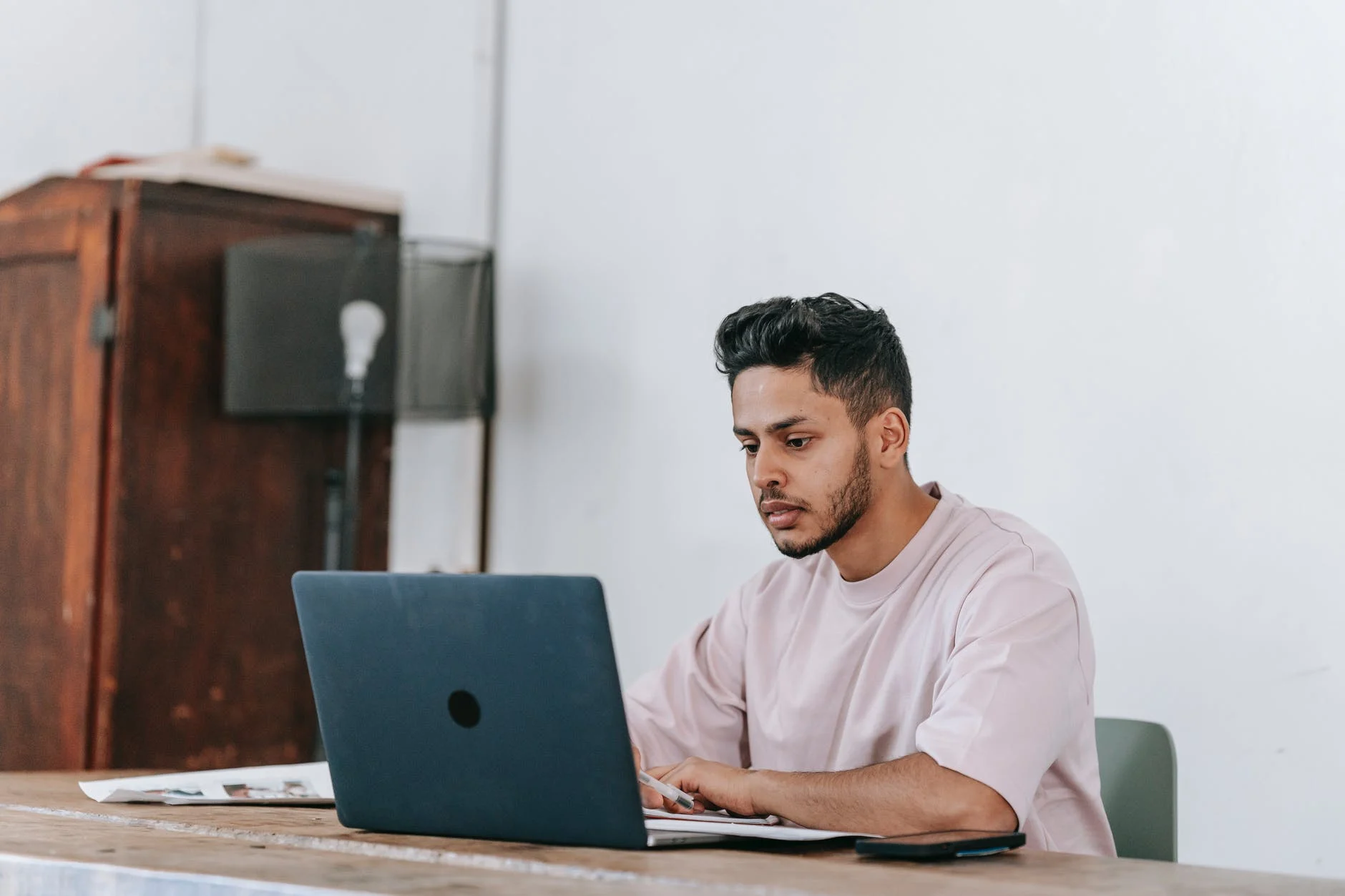 But first, let's take a look at why standard employer benefits are a great place to start if you want to hire talented, motivated employees and how it can help your company succeed.
Many (if not most) companies offer employee benefits, such as health insurance, to incentivize creativity in their workforce while providing security or recourse against illness. If you want to hire competitively, you should consider offering these attractive perks as well. Even small firms have shown an interest in this hiring trend as more than 50% of small businesses have offered some form of health care coverage at one point or another.
It Increases Employee Loyalty
A company that offers benefits is more likely to retain its employees. One survey found 60% of workers identify an employee benefit package as being extremely or very important, and for good reason! Benefits are not just a way to keep your workforce happy. They also help with recruitment efforts by attracting new talent. Furthermore, 36% of employees say that benefits packages can entice them into staying at an organization.
In addition, employees also value the opportunity to design their own benefits package and customize their options based on what is important to them. 72% percent of survey respondents said this was an appealing feature to consider when applying for a new job.
It Will Increase Productivity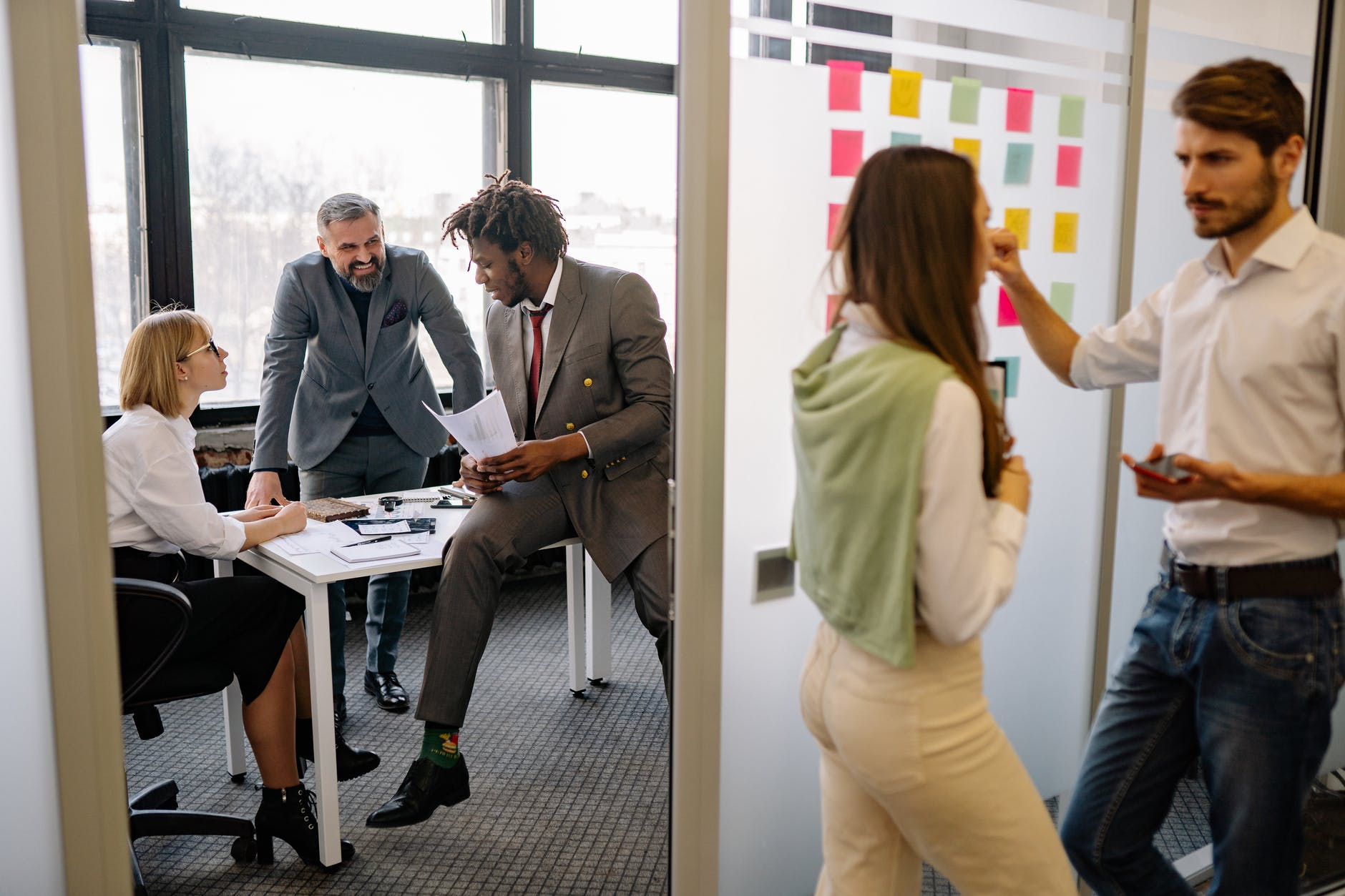 It should come as no surprise that hiring the best talent for your company, combined with feeling secure in their new environment, would equate to them being more productive while at work. Employees are human beings who share the same concerns as everyone else. They may, for example, be worried about childcare, illness, and their financial stability, all of which can distract them from being productive at work. And the numbers prove it.
According to a MetLife survey, 23% of employees are less productive due to financial worries, and 58% have lost sleep over childcare. Anxiety is the root cause of most issues in an employee's life both inside and outside the workplace. Without this mental pressure becoming a debilitating factor, employees should be more successful in all areas of life, especially at work.
Conclusion
Businesses that offer a comprehensive benefits package to their employees are more likely to attract the most talented people. Nowadays, it is not enough just to offer insurance and retirement plans. Your company should also be providing its workers with perks, such as an employee assistance program (EAP) for counseling services or wellness programs like discounted gym memberships. These types of offerings will keep your talent happy and engaged and will inevitably lead to increased productivity and better results.
When you partner with Passport Unlimited, we can help you design custom programs that suit all of your needs – no matter how big or small they may be! Contact us today for more information or to request a free demo.