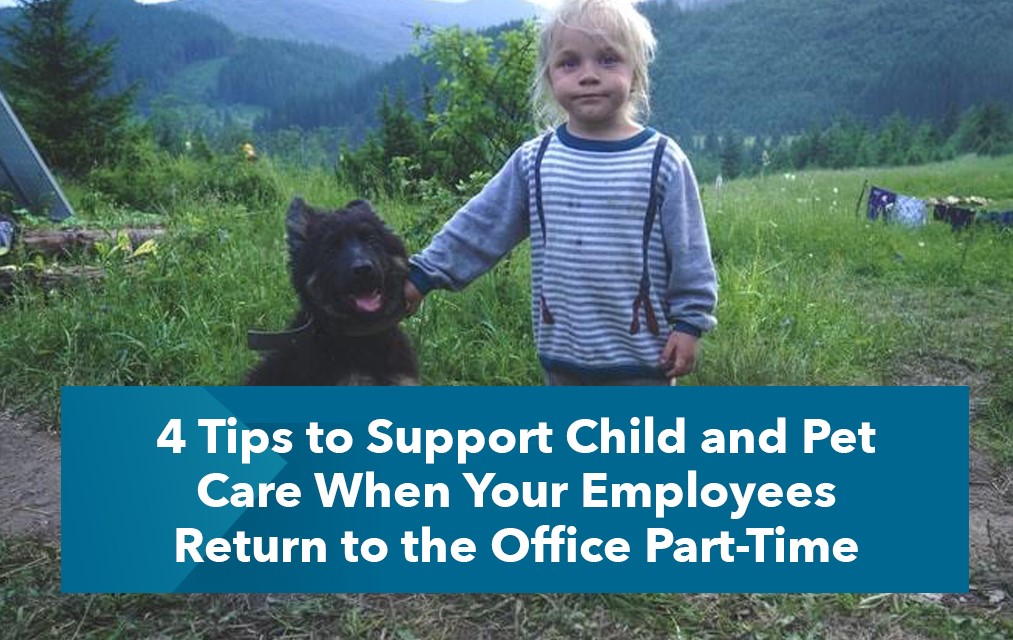 The COVID-19 pandemic altered the work life of everyone on the globe. But with vaccine milestones being hit all over the world, going back to the office part-time is on everybody's radar. But for those with children or pets, who are accustomed to staying with their little bundle of joy, this return to work can pose some challenges.
As a workplace leader, it's important you encourage a sense of regularity. But more importantly, your employees must feel like you're on their side and that you're concerned not only with growing the business, but with adapting to these new lifestyle changes we've all faced.
Here's how you can help employees with young children, or pet-parents, return to work part-time:
Let Employees Choose Their Hours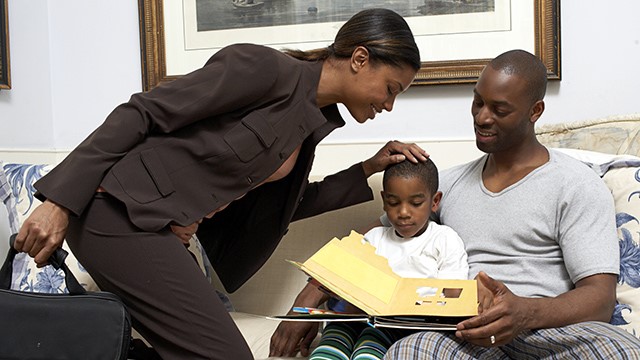 Among those working from home, one of the best perks is the ability to schedule their own hours to adapt to their lifestyle. By allowing employees to choose when they come into the office, you'll see less stressed and, therefore, more focused people.
Setting boundaries by having your workers commit to a specified time to be at the office, with little deviation, so you know when they're available if still necessary. A little give and take does wonders to relax your team, though, and get them focused on their assignments instead of worrying.
Allow Your Employees to Bring Pets to Work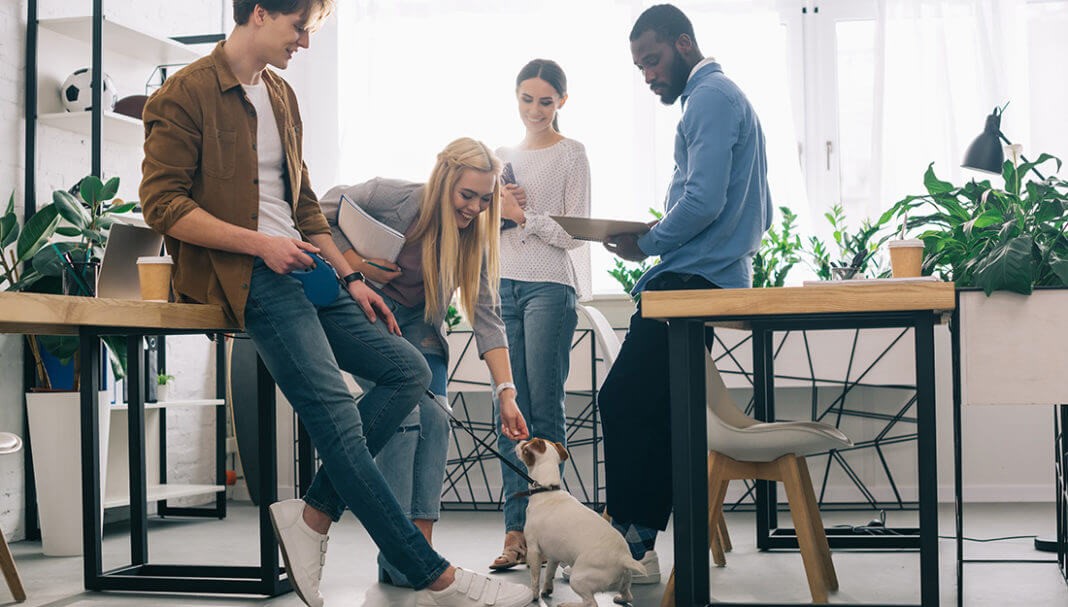 Research shows that bringing a pet to work can have a variety of benefits. One study found that employees who bring their dogs to work experienced lower levels of stress, a positive view of their employer, higher levels of job satisfaction, and an increase in workplace friendliness and interaction.
So, if hesitant employees are on the fence about returning because they don't want to leave their pet at home, it may help if you let them bring the pet to work. And if they are returning on a part-time basis, it's even less of an issue.
Of course, you'll have to cover your bases. Talk to your landlord, for example, to see if the lease agreement allows pets. Check with other employees to catch any potential issues, such as someone being allergic to cats or afraid of dogs. Establish a clear policy, in writing, about responsibility in case of damage or injury.
Promote Good Hygiene in the Workplace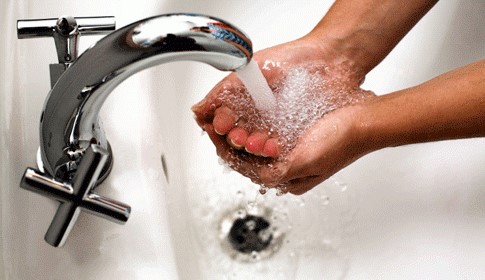 Childcare doesn't always have to translate to bringing kids to work or having affordable childcare available. Sometimes, parents just want to know their workplace is clean and hygienic. A study found that a majority of people, 66%, are worried about their health when returning to work.
Thankfully, there are simple steps to help your workplace remain safe and hygienic. Provide handwashing stations with soap and water or alcohol-based hand rubs if hand-washing stations are unavailable. You can also help by sharing messages on preventive measures that parents can also share with their children.
Determine Whether Current Workplace Policies Help Families
Dig deep and be honest with yourself. Do current workplace policies do enough to support growing families? Try to imagine being a parent or a pet owner, or both, and empathize with the anxiety they may feel having to manage care for both their children and pets.
You can build a benefits package to ease employees' fears and even to help in the recruitment of new ones. Passport Unlimited partners with over 5,000 businesses to offer discounts on benefits packages. And the best part? These packages include child care services and pet walkers!