Benefits of Implementing a Corporate Discount Program for Hospitals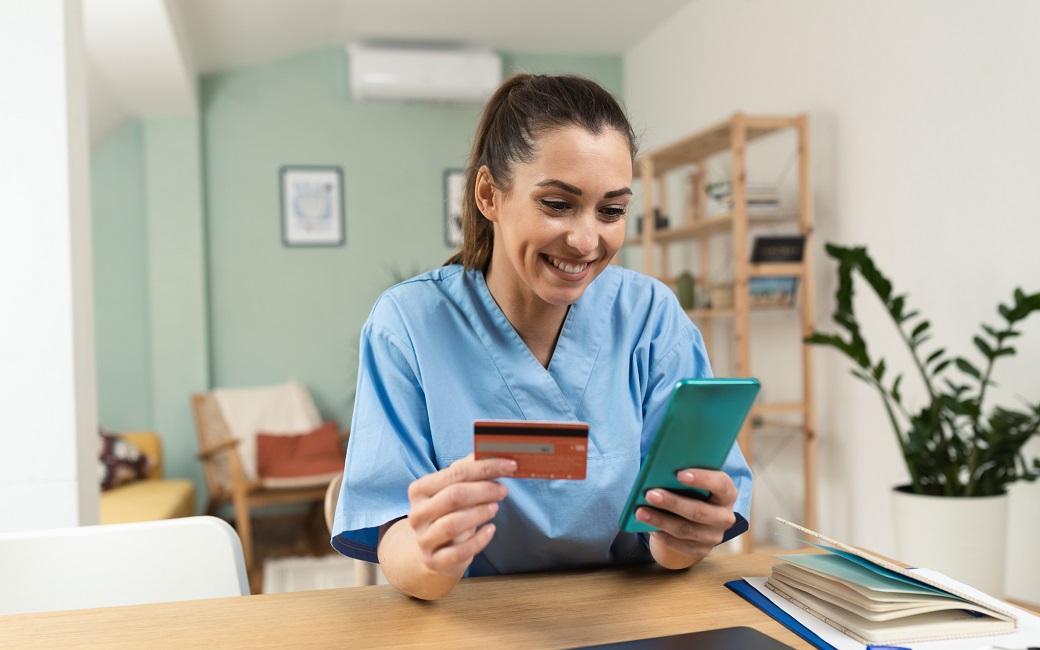 Employee benefits are one of the most crucial aspects of any organization, especially for hospitals that employ essential healthcare workers. With the growing competition for top talent, companies are now offering an array of incentives to create a more attractive package to potential employees. Corporate perks, in particular, have become increasingly popular since they cater to the personal needs and interests of employees. In this blog post, we'll discuss the importance of implementing a corporate perk program for hospitals.
Corporate Discount Program
Corporate perk programs are incentives and rewards offered by an organization to its employees. These perks are usually separate from the standard compensation and benefits package, and they aim to cater to the needs and interests of the employees. Hospitals can partner with a discount platform to provide access to various discounts and benefits to employees such as gym memberships, wellness, travel, restaurant discounts, and more!
Perks and their Benefits
Corporate perks play a crucial role in improving employee engagement and satisfaction levels. By providing employees with access to discounts and beneficial programs, organizations can build trust and create a sense of loyalty among their workers. For hospitals, employee retention is vital; the employee turnover rate can have a significant impact on patient care. By using Passport Unlimited's program, your employees will get access to exclusive discounts that cannot be found anywhere else.
Building an Effective Corporate Perk Program
To create an effective corporate perk program, hospitals first should identify employees' needs and interests. Understanding the demographics and interests of your employees can help hospitals tailor their offerings to their workforce effectively. Additionally, it is essential to communicate the value of the discount program to your employees, ensuring they understand and take advantage of the benefits on offer. A well-designed and effective corporate perk program can promote a positive work environment and improve the hospital's overall productivity levels. Some things to keep into account when tailoring the program are:
Rewards on the go for busy professionals

Healthcare professionals often don't sit at a desk. With Passport Unlimited's mobile app your employees can locate nearby employee perks and access them easily. They can search by location, keyword, or filter by category, and even redeem deals from their mobile device so using the discount program is seamless.

Family sharing expands value

Employees' immediate families can share a Passport membership, which makes the discounts really add up! This is a great way to increase engagement among your employees and provide benefit to their spouse and dependent children.

One platform, great options to choose from

Search top, recognizable brands on our platform that offer online discounts including travel deals, electronics, attractions, hotels, rental cars, and more. Deals are meaningful and negotiated directly.

Custom, branded website

The discounts that are offered to your employees are showcased on your custom website and easily accessible when they want to use them. Content can be customized to reflect the demographics and interests of your employees.

Experience in the healthcare industry

Passport Unlimited has served over 75,000 healthcare professionals with discounts that are meaningful and relevant to their professional and personal lives.
Employee engagement is more important than ever, and with our custom discount program this can help engagement and when attracting top talent. Don't wait, schedule your demo today!